PR Consultants are creatives who should be prepared, with tools and unique strategies, for success in today's 'social media driven' world.
In this course; I share techniques which aide my business in remaining a key player on media relations.


Signing up for my school will add you to my Users List, but you will still need to enroll in specific courses and coaching products of your choice to access content.






We secured our client's Lowrider bike for CBS Sunday Morning News, PUMA Sponsored Fashion Post, J Balvin Dolby x Atmos Collaboration Promo, Stevie Boi NYFW Event and much more!
- Urban Fashion Sense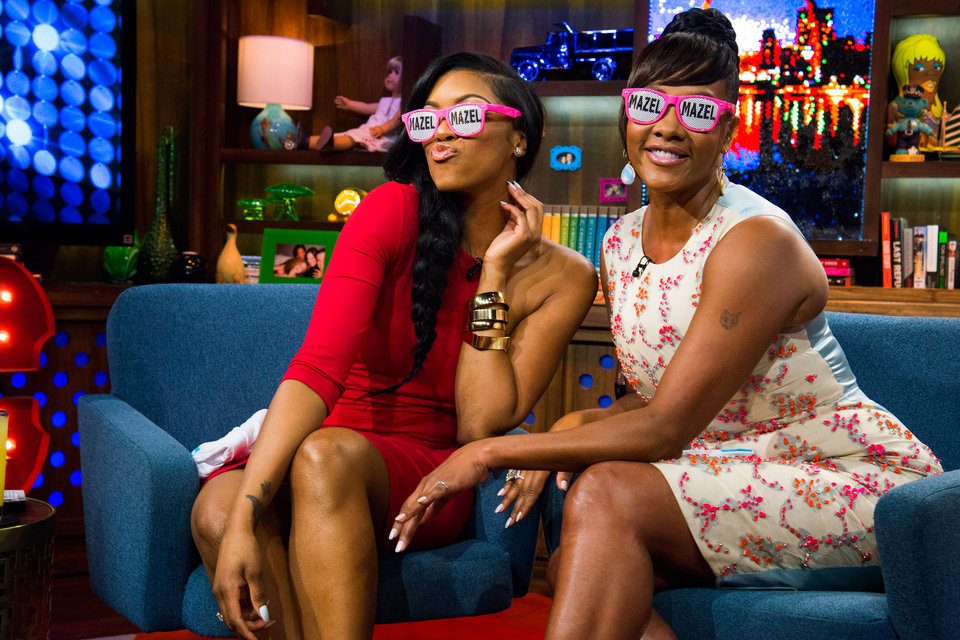 As a PR Consulting Boutique and Image Consultant, we've secured celebrity appearances for nationally syndicated broadcast programing including BRAVO: Watch What Happens Live with Andy Cohen and Good Morning America.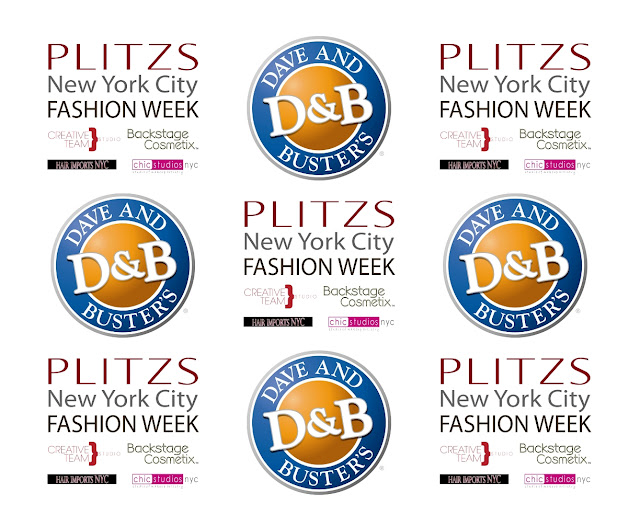 As PR Consultant and Event Coordinator, we've secured notable sponsors for a number of events including Dave and Buster's, Essentia Water, Panera Bread, Nuts.com, Palmer's Coco Butter and more!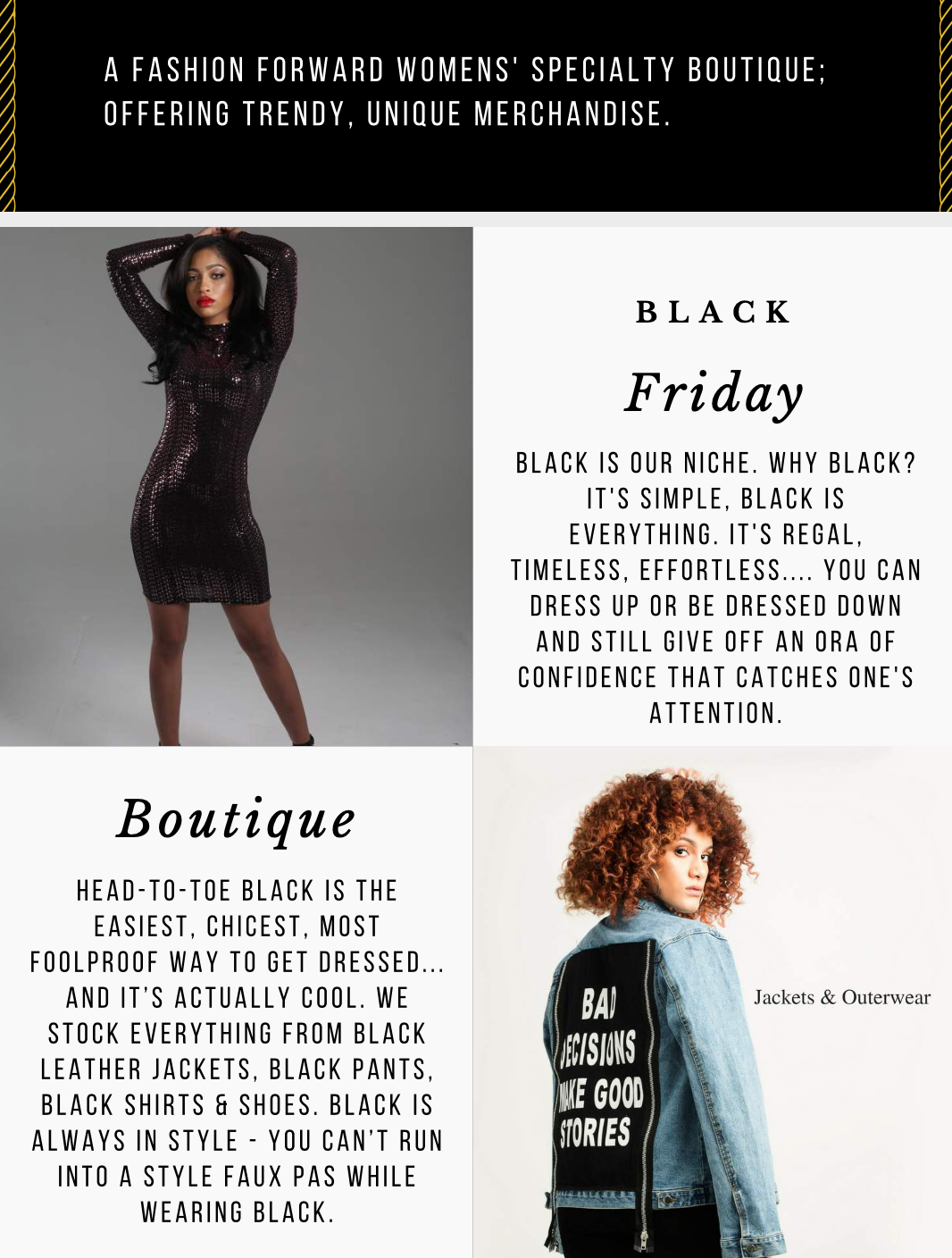 Media Kits, Decks, and Proposals
Most know Urban Fashion Sense for impressionable Media Kits. We believe that decks should not only be informative but also creative, playful, and aesthetically pleasing to the eye. Proposals are great tools for securing business deals.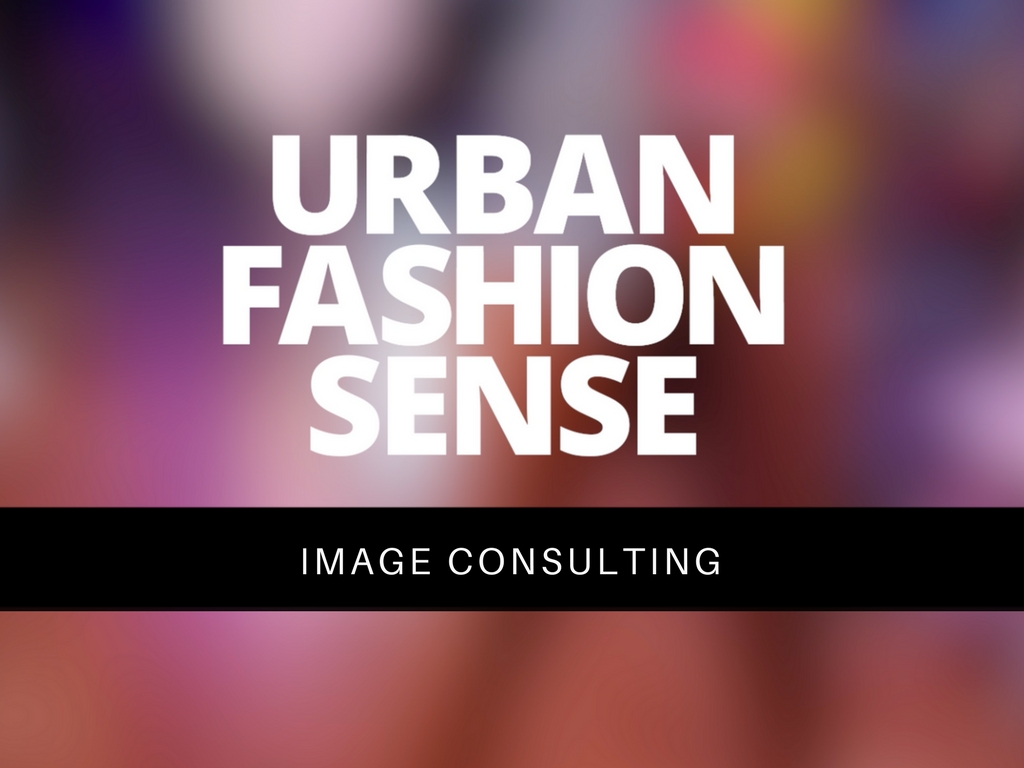 Urban Fashion Sense is a Media Relations and PR Consulting Boutique with an influence in Fashion, Music, Pop Culture, and Event Partnerships.
We connect creatives for unique projects, and collaborate with emerging and established businesses.
Urban Fashion Sense is most known for a professional approach to curating visual experiences; including event marketing, sponsorships, fashion and music visuals, as well as influencer blog (social media) posts.

Check your inbox to confirm your subscription